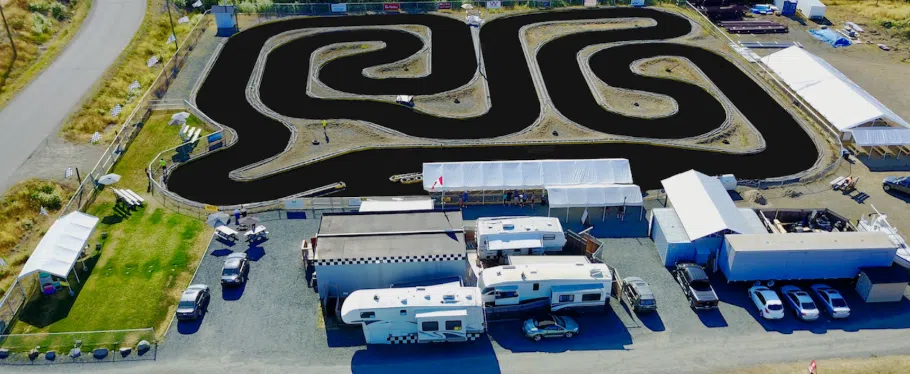 97.3 The Eagle wants to help you give dad a gift he won't forget. 5 lucky dads will win gift certificates for them and a friend to enjoy one race heat at Fast Time Grand Prix in Parksville. European designed karts, and a track designed to make dad feel like a Formula One Racer. He'll be talkin' about this one for years! Make sure you're a part of our Eagle Listener Club, as that's the only way to win.
Join the club, and check your inbox on June 12th for details on how to enter. Sign up for the Listener Club here.
Learn all about Fast Time Grand Prix here.