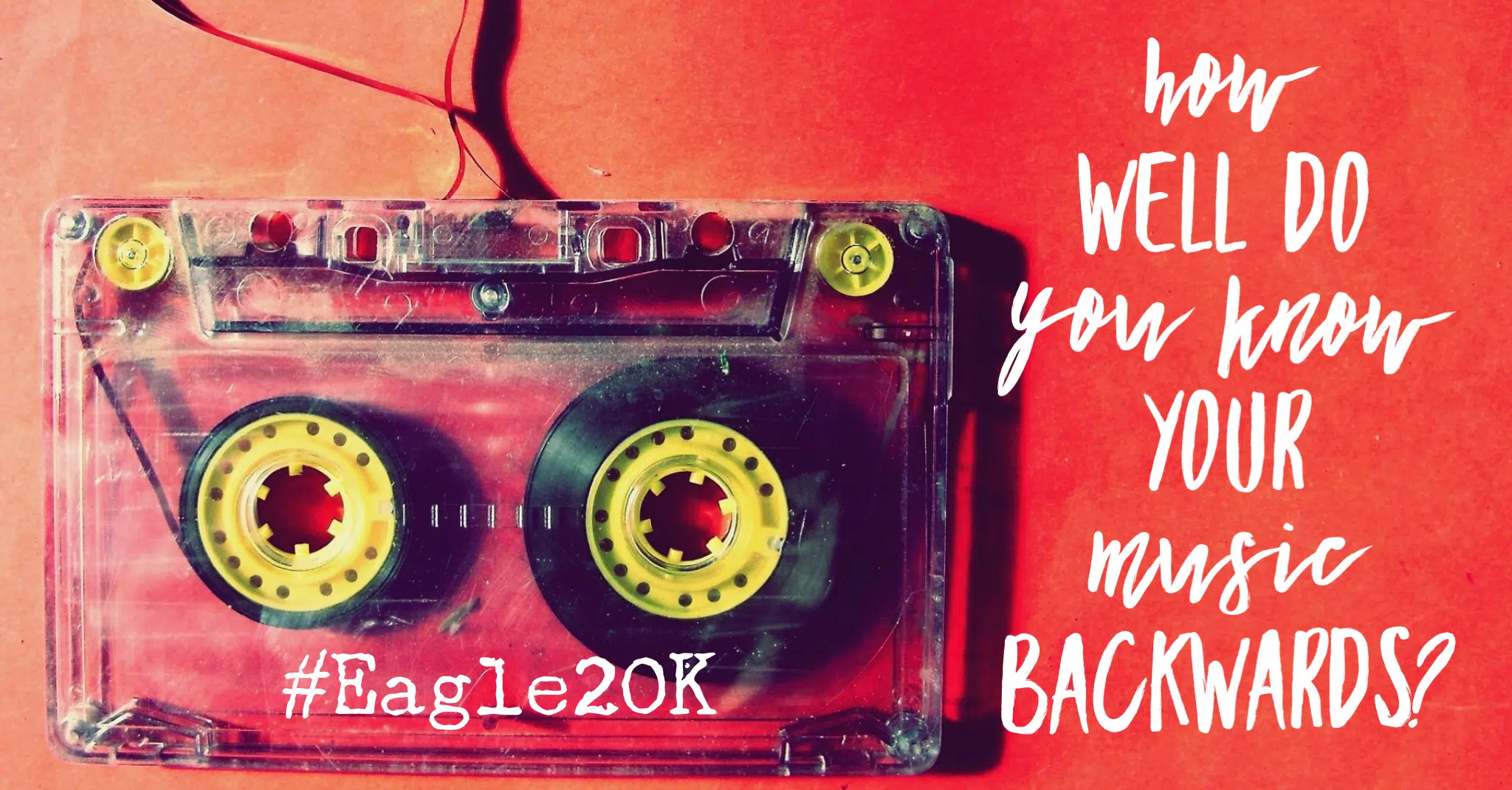 Happy listening! Did you hear the song that was played backwards on Paul, Steve, or Rick's show?  If you know the correct answers enter them here for your chance to qualify.  Only know one song? That's okay too – enter it, and you will qualify!
Fill out the form below.  Be sure to be listening at 4:45pm on weekdays for your phone to ring because if it does it means you have won!  Make sure to answer your phone because if we get your answering machine then we move on to the next person.
Good luck!
Get full contest details and list of sponsors click here.