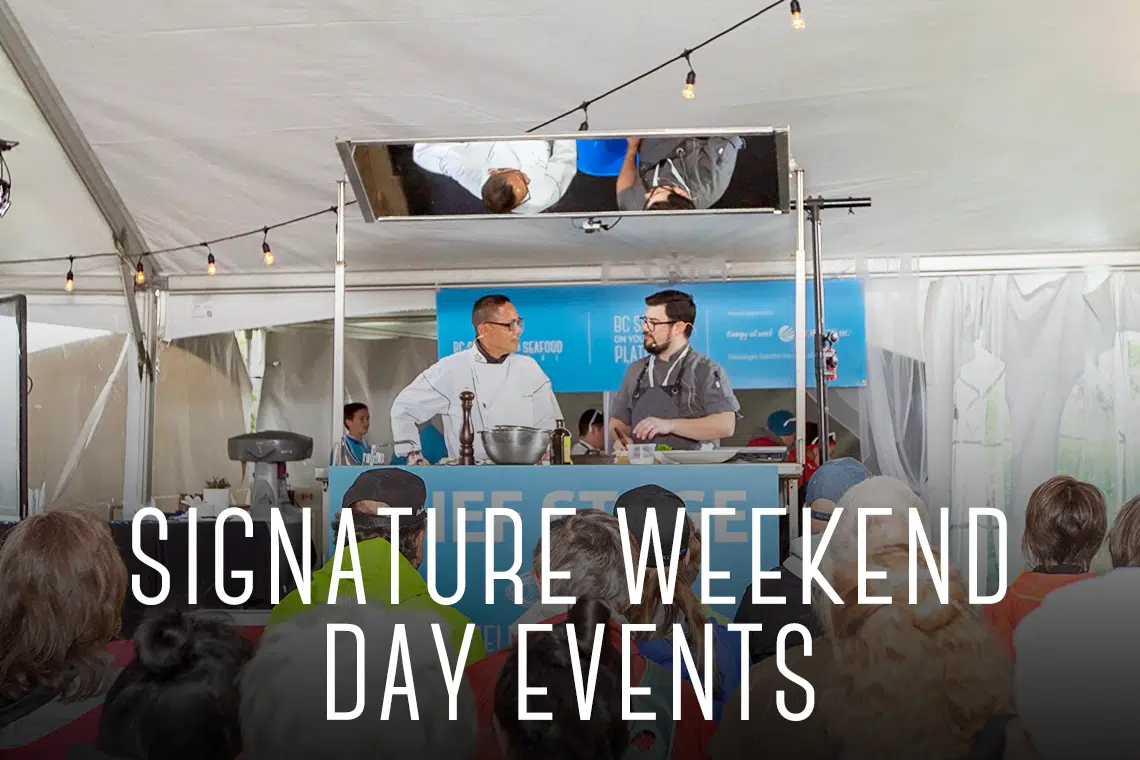 We want to say thanks for being a part of our Eagle Listener Club!
What better way to say thanks then to send you to BC Seafood Festival Signature Weekend.
Saturday and Sunday June 16-17, 11am – 5pm
Largest Chef line-up in festival history – Over 25 chefs from British Columbia, Canada, and around the world to celebrate the bounty of BC Seafood
Showcasing sustainable seafood from the West Coast.
Celebrity Chef demos to Learn to Cook BC Seafood
30+ Seafood Tasting and BC Craft Beer, Wine, Spirit and Cider Tasting Stations
Live Music Performances – ABRA-cadabra & Georgia Strait Big Band
Fill out the form below for your chance to win passes.
We will draw the winners on Thursday, June 7th