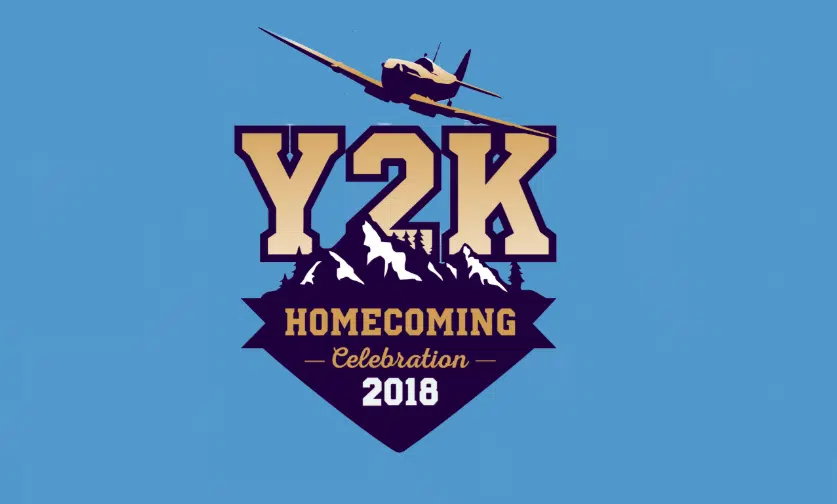 Thanks for being part of the Eagle Listener Club.
We want to send you to a once in a lifetime opportunity to attend the Y2K Homecoming Celebration 2018 Gala at CFB Comox on August 8th.
Fill out the form below, and answer our trivia for your chance to win.
Winner will be drawn on Thursday, July 26th.