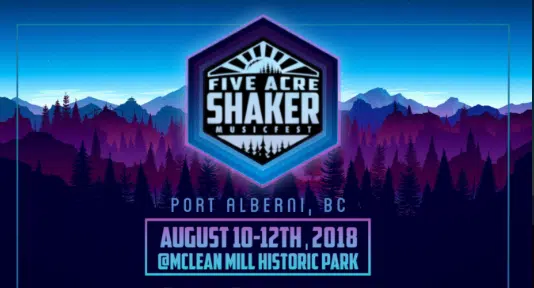 August 10,11, 12, 2018! The Shaker Music & Arts festival is back and bigger than ever in 2018! Situated on 32+ beautiful acres at the famous McLean Mill Historic Park for our second year in a row, and we couldn't be more excited to bring this full scale event back to the majestic mill property!
Swollen Members headlining on Saturday Aug 11th!
We want to send you to this event!
Fill out the form below for your chance to win.
Winners will be drawn Thursday, August 2, 2018