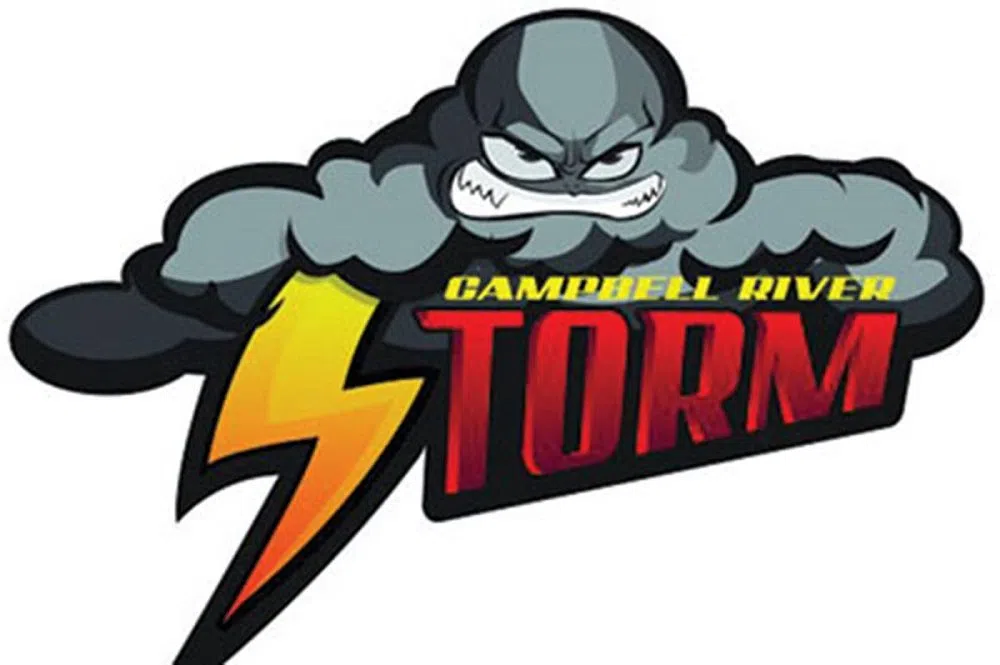 We want to send you to see the Campbell River Storm in action this hockey season!
Be listening every Tuesday for STORM TUESDAYS for your chance to go and see the Campbell River Storm at their home games. First STORM TUESDAY will be September 4th.
Want extra chances to win Campbell River Storm tickets – join the Eagle Listener Club – Eagle Listener Club will have extra chances to win each week. Join the Eagle Listener Club here.
Learn more about the Campbell River Storm here.
For a complete game schedule click here.