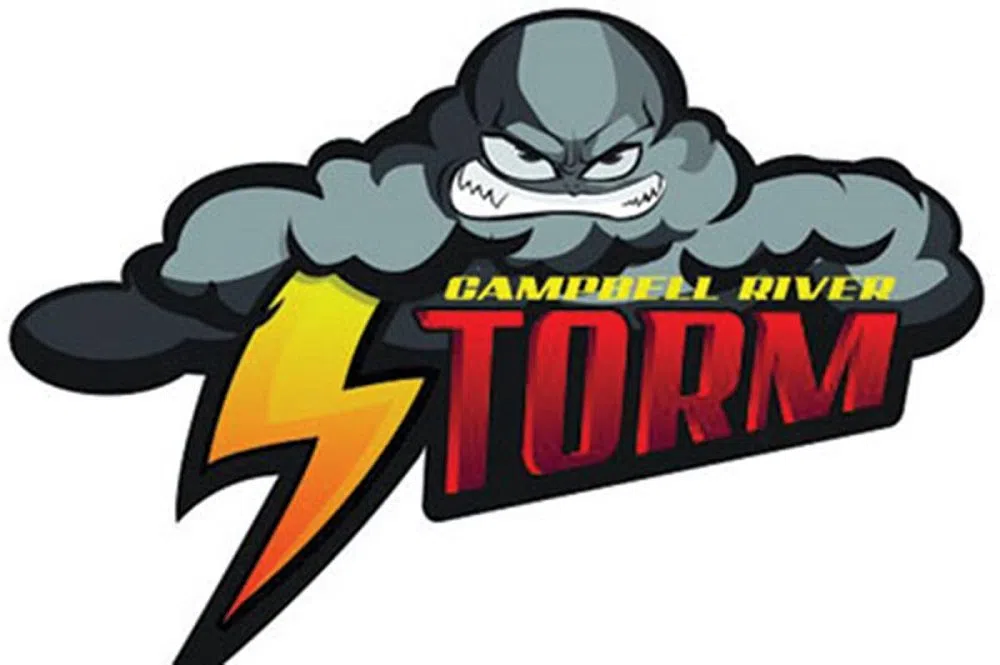 We want to send you to see the Campbell River Storm in action this hockey season!
Thanks for being an Eagle Club Listener!   Campbell River Storm Tickets can be yours by filling out the form below!
We will be drawing the winners on Thursday, January 17th for the game on Friday, January 18th.