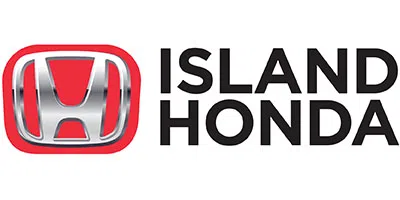 We are excited to be giving away a one year lease on a 2018 Honda Civic Hatchback LX. 
We want to give you extra chances to qualify for this contest.
Each week we will have ask you to identify one of the specific places we had the Honda Civic out for an extra chance to qualify for the contest.
Get full contest details here.
A huge thanks to Island Honda for partnering with us!
Fill out the form below to enter.