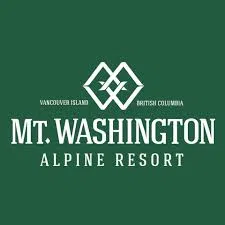 Winter… is coming… Mount Washington Ski Season… is coming. We want you on the slopes, making the most of it this winter.
We've teamed up with Mount Washington to give away one Gold Season Pass for the 2018-2019 winter season. But don't start putting on your snowboard boots or waxing your skis just yet, you have to listen the week of September 17th for your chance to qualify.
The grand prize draw will be during the Morning Show with Paul and Bill on Monday, September 24th.
Get all the details on winter passes at Mt Washington by clicking here.