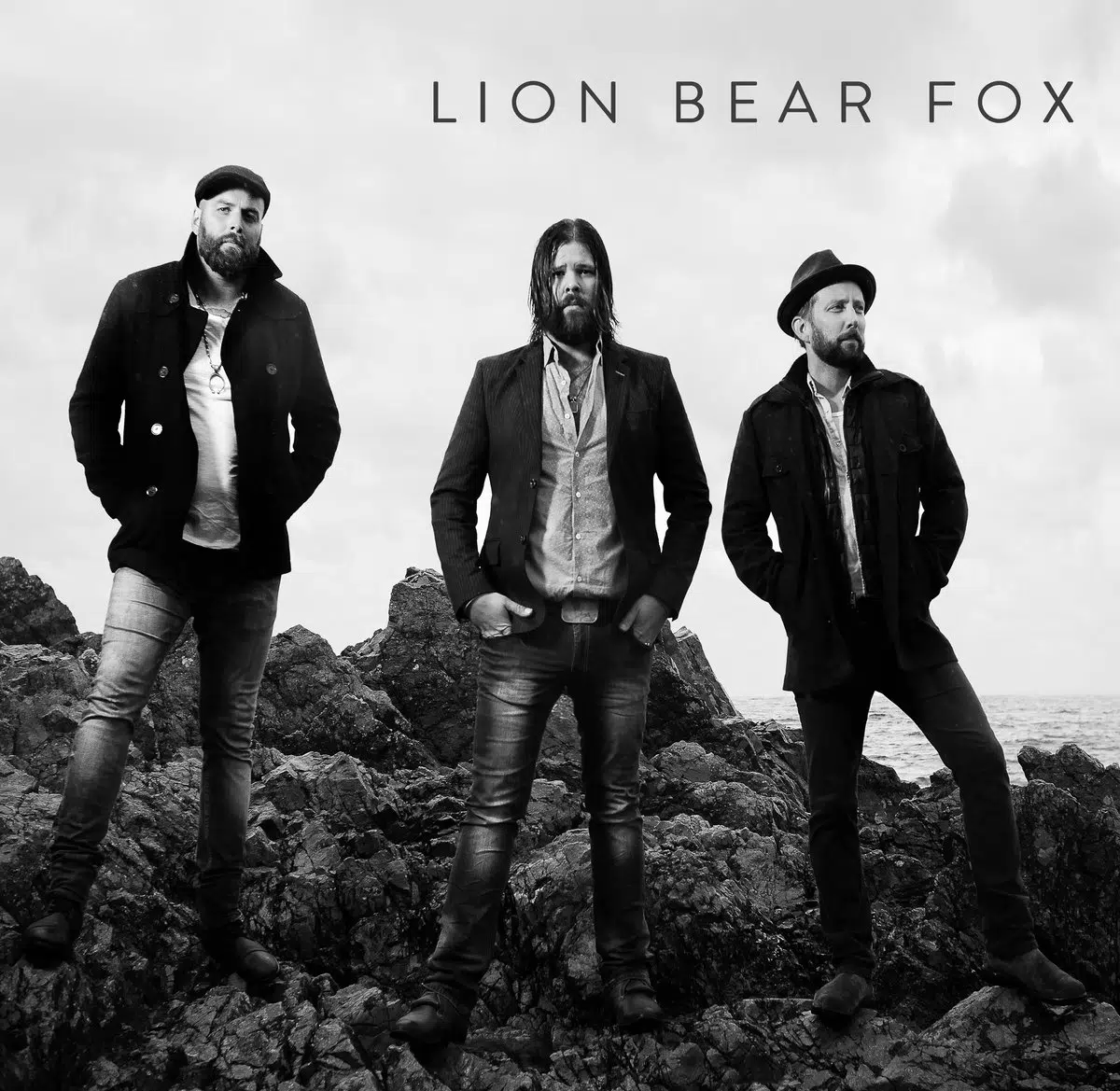 SHINE TOUR 2018 hits Canada with coast to coast dates as Lion Bear Fox turn up the heat with performances of favourite song stompers like "Freedom", "Battle of Me" and epic ballads like "Dakota". Lion Bear Fox is a roots-rock and folk-filled evening that celebrates your biggest fears and greatest triumphs. Melody and lyric driven songs that soar with the trademark three-part harmonies of this trio of men.
We want to send you to their concert at the Tidemark Theatre, Campbell River on October 6th.
All you have to do is fill out the form below to enter.