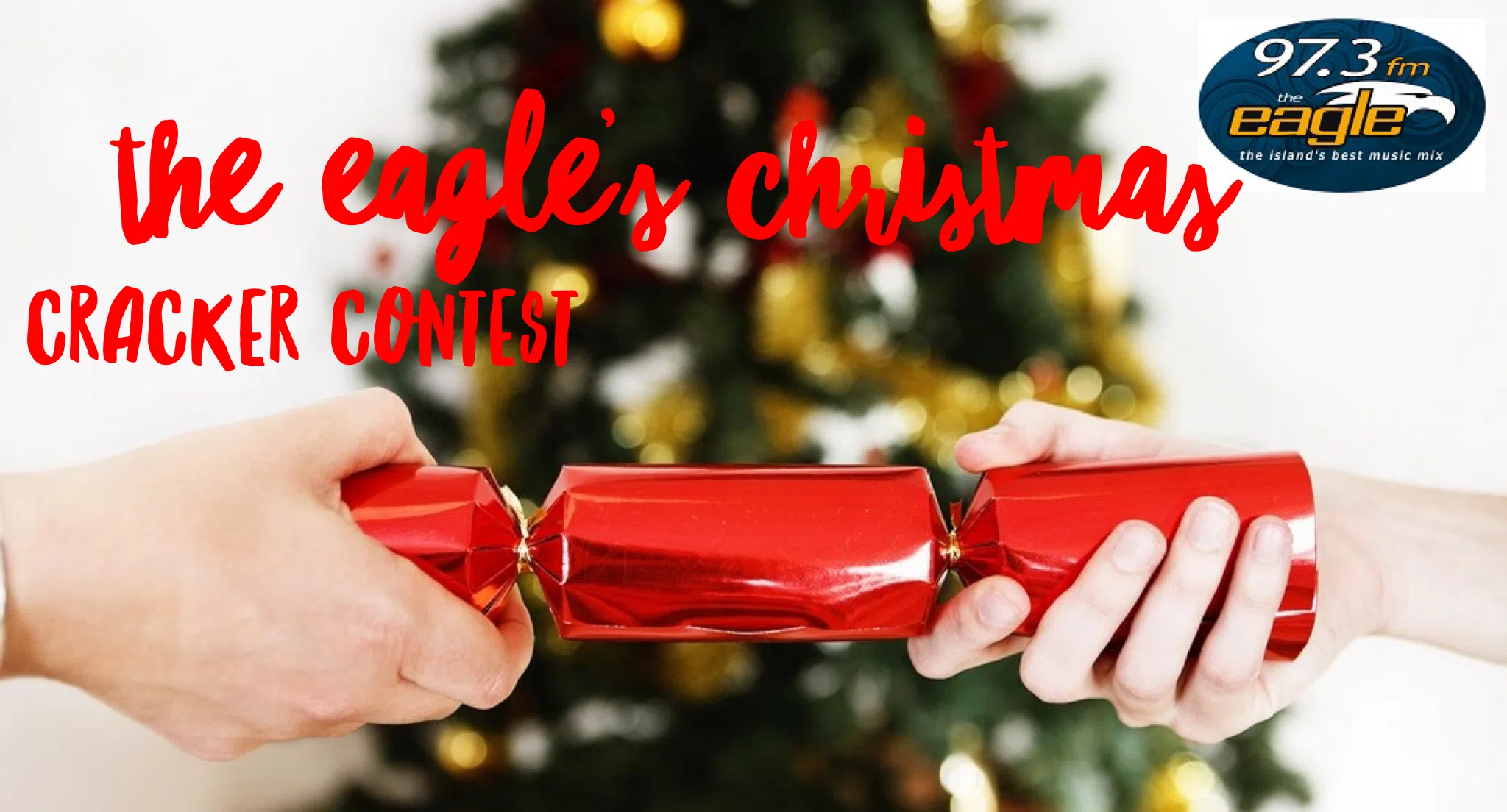 We have teamed up with 10 amazing retailers to make your Christmas just a little bit more fun!
We'll be announcing a different listener (who's entered online) three times a day on weekdays from December 10 – December 21.
When we crack the Christmas Cracker and announce a name, they'll have 97.3 seconds to call us back.
If they call us back within that 97.3 second window, they'll win a $250 gift certificate to the retailer.
If they do not call back then that prize will be added to the next Christmas Cracker.
If they miss their window, they'll just have to keep listening.
Wanna play? Simply fill out the form below to get your name in, and then be listening weekdays from December 10th – December 21st.  When you hear your name you have 97.3 seconds to call, and claim your prize.
Thanks to our awesome retailers who are taking part!
Safe & Sound Window Film,  Canadian Tire, Courtenay, Whistle Stop Pub, Kinetic Wireless, Kingfisher Oceanside Resort and Spa, Smart Eyes!, Pacific Coastal Airlines, Ashley Home Store, Jim's Clothes Closet, Your Island Kitchen Depot