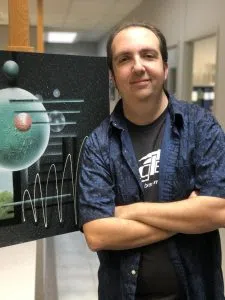 Paul Morrow, Weekday Mornings | 6am – 10am
There's a good chance that if you meet me I'll want to talk about my kid.
Just so you're prepared for that.
Here's a list of things that I haven't done in the last 2 years:
Binge watched a TV series.
Gone to the movies.
Stayed up past 10pm.
Here's a list of things I am now an expert on:
Ways that Curious George will get into trouble while being adorable.
Kid's Shows that are thinly veiled advertisements (Lookin' at you, Paw Patrol)
What the Wheels on the Bus do
My favourite song is your favourite song. I'm good like that.
Email: Paul.Morrow@jpbg.ca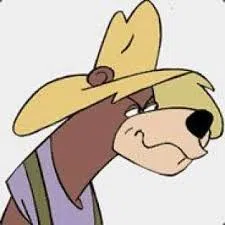 Bill Nation,  Weekday Mornings | 6am – 10am, News
Bill has been with the station since day one — two decades ago. Over that time, he's enjoyed several gallons of coffee, consumed copious amount of free food, and worked with so many employees, he's had to keep a running roster card. He hopes to remain with the station another 20 years, or until he retires at the ripe old age of 49 (?). Only Neil deGrasse Tyson can figure that one out.
Email: Bill.Nation@jpbg.ca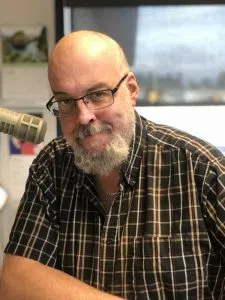 Steve Rossner, Weekdays | 10am – 2pm
Out of all the names that 'Big' Steve has been called in his life (and he's been called a LOT), his two favourites are 'Dad' and 'Grandpa'! In August 2018, his 6th Grandchild was born, and his eldest began high school in September of '18! Remarkable for a guy that claims he's 49!
Steve loves stew with dumplings (especially Sheila's), those mini doughnuts at all the events he goes to, 'mugging' people, and meeting listeners!
Steve doesn't like when words like 'favourites' come up as incorrect on spell-check!
A born and bred British Columbian, Steve's been part of the Eagle team for over ten years (but not in a row).
He's also probably not wearing pants as you read this.
Email: Steve.Rossner@jpbg.ca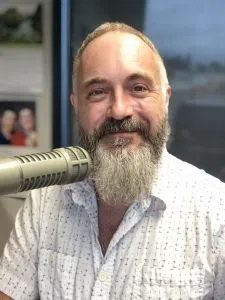 Rick Yurkewich, Weekdays | 2pm – 6pm
You know that friendly voice you hear each weekday afternoon on the Eagle? The one with the slight hint of sarcasm? That's me! Rick Yurkewich. Join me weekday afternoons from 2 til 6 for some laughs, games, stories, and tons of great music on 97.3 The Eagle.
Email: Rick.Yurkewich@jpbg.ca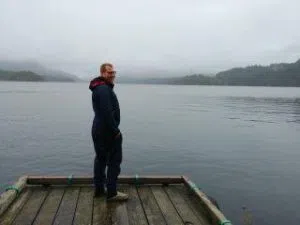 Jon De Roo, News Reporter
Jon has always wanted to live in British Columbia, especially Vancouver Island – and now he's living the dream! He's a die-hard sports fan and his favourite teams include (in no particular order) Pittsburgh Penguins, Indianapolis Colts, Toronto Raptors, Toronto Blue Jays, Florida Gators, Saskatchewan Roughriders, and Manchester City. He loves cycling, mountain biking, kayaking, fishing, snowboarding, exploring forest trails, beach fires, frosty ones and going to special beaches.
Email: Jon.Deroo@jpbg.ca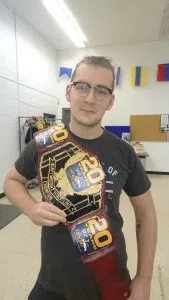 Zachary Langdon, Weekends | 9am – 3pm
Hailing from Ottawa Ontario Canada, Zachary has been with us for just over 2 years now after moving to BC right after college! And he wouldn't change it for the world, A self proclaimed hater of snow, He fits right in on the island, He is a lover of many things, mostly nerdy sci-fi fantasy stuff, and punk rock. But his main interest is professional wrestling, to a point that he is even training to be one himself. You can catch Zach every weekend and holiday from 9 until 3 right here on the Eagle!
Email: zlangdon@islandradio.bc.ca